About »
BBP In The Community
BBP breaks ground on 2nd Ballsville Beef Parts "Lab" School, Chiapas, Mexico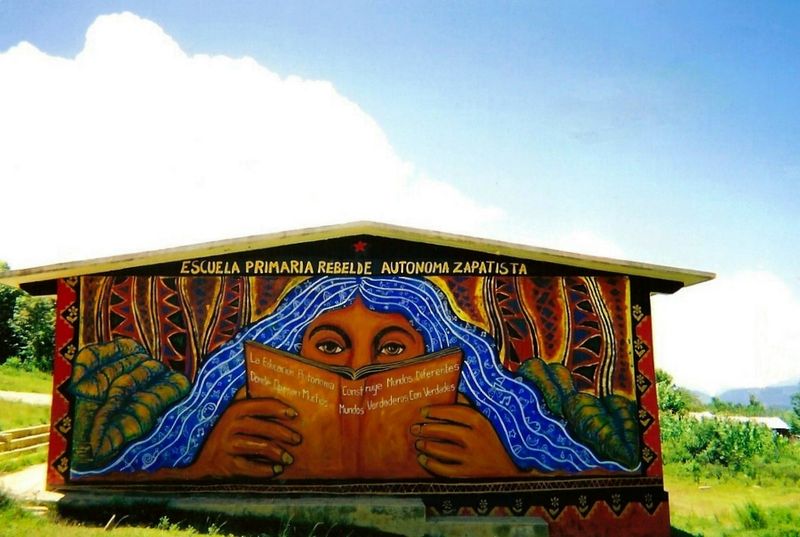 In late 1999, BBP reached out to the poor and destitute community of Chiapas by establishing a K-12 school for any and all. Using a revolutionary acceleration program, we are able to graduate all students within 2 months of matriculation, regardless of age, weight, or strength. With a semi-annual field trip in the back of a gasoline tanker truck to Oklahoma, we have been pleasantly surprised by the number of our graduates who have decided to accept full time jobs at the Ballsville Beef Parts Packing Plant. Says one of our veteran Amigos: "Ayudame!" So, from all of us here at the BBP School, and the BBP Headquarters in Ballsville... Ayudame!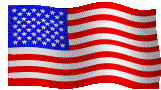 US cititens no longer
have to pay for permits to import animal insulins,
but are still required get
the import permits.
Visit the city of Ballsville's website!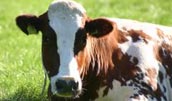 Local rare breed pedigree beef
Learn how to make a Ball Loaf!